days
hours
minutes
seconds
days
hours
minutes
seconds

Hi CodeMash 2022 Attendees! Enter your info for a chance to win one of our AMAZING prizes!
Simple, Secure Domain Management
For the cost of an over-priced coffee each month, you can set your DNS and forget it. We provide first-class support ready to help with any issues, and you can connect new services in seconds.
While we do like to have fun, (we are sponsoring the game room after all), we take DNS seriously, and value each and every one of our customers.
So, if you're ready for a better DNS experience, where you're not just a number, come check out DNSimple, say hi to us at CodeMash, and enter our giveaway to win some really cool swag.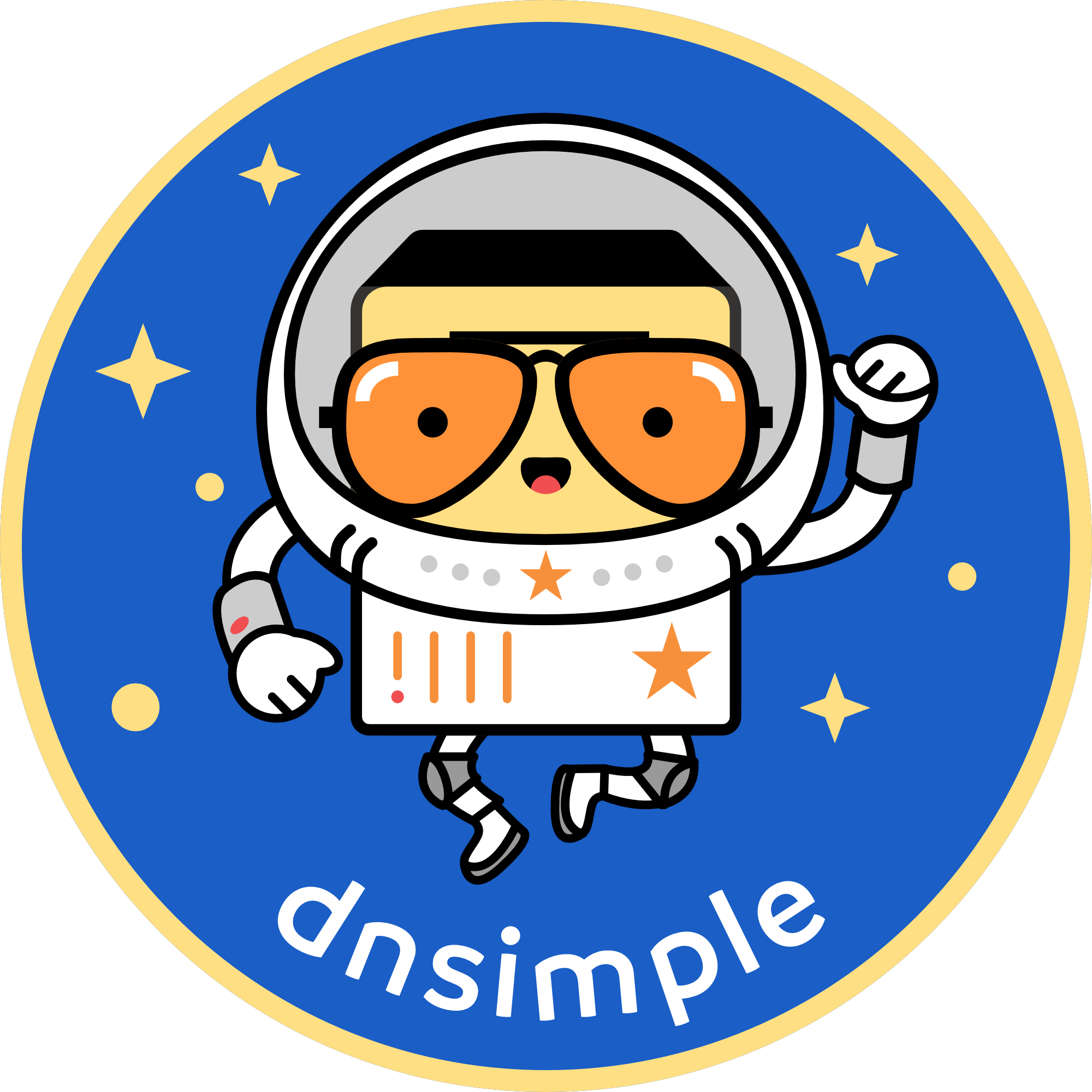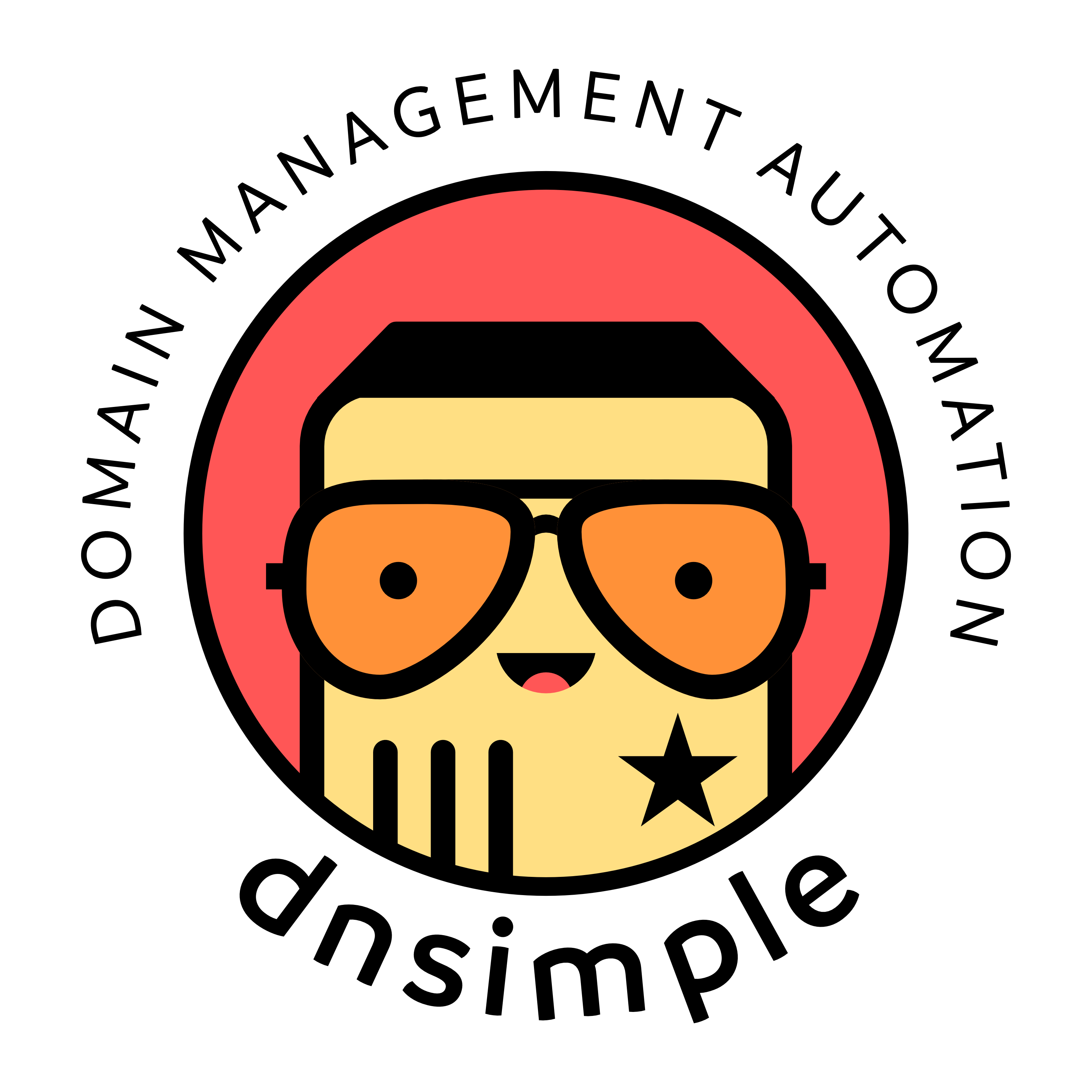 Check out a few of the benefits of DNSimple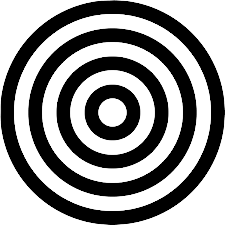 Multi-layered DDoS defense
Reduce the risk of your application being down due to DDoS attacks.

With Let's Encrypt™, we provide a fully automated way to request, renew, and install your next single-name or SAN SSL certificate for free.
Well documented, battle-tested libraries for you to work with.
Unfortunately, due to the uncertainty of 2022 and the new COVID varient, Ole has decided to bow out from his speaking engagement at CodeMash 2022.
In case you don't know who Ole Michaelis is, he is the co-founder of SoCoded, a hackfest and web development conference in Hamburg. He's a Software Engineer working for DNSimple making domain management automation a breeze. In his free time, he's building slidr.io, a hazzle-free slide sharing platform. Ole is passionate about open source software, enjoys traveling, and loves Mexican food. He classifies himself as a 'bad' German as he dislikes beer and soccer – the traditional German past-times.
While Ole will not be able to give his life-changing talk, DNSimple is still here to help. One of the ways we can assist is by showing you how to avoid DNS downtime. Click that nifty button below to see how you can save yourself from the headache and utter frustration due to this common problem.
Giveaway Rules
1. Entering your email address entitles you to one (1) giveaway entry. Limit one entry per email address for the prize drawing.
2. The winners of the Amazon gift cards will be announced via social media (Twitter, Facebook, LinkedIn) on the last day of the conference.
3. The winners of the T-shirts and stickers will be contacted via the email address provided.
4. The Amazon gift cards will be sent electronically to the winners via the email address provided by the entrant.
5. If we are unable to ship to your country of residence, the DNSimple team will find a suitable replacement at their discretion. The prizes cannot be substituted for their monetary value.
6. T-shirts and stickers will be shipped between 5 to 8 weeks after the last day of the conference. DNSimple and its team members are not responsible or liable for lost packages or shipping delays.